Good sized room with large bathroom. They have a restaurant off the lobby where we will have breakfast. Within short walk of all of the sites. Fabulous architecture on large cathedral. Also huge mansion that was built by Gowdy in the 19th century.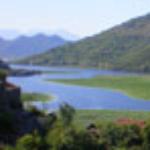 I have walked 4 different long caminos. No other accommodation is built as well as this one. It is only 2 years old: insulated walls (quiet), a large enclosed terrace, heat-cooling whenever you want, clean, and modern. The service is excellent too. There is a cafe below. Plus it is located close to town center!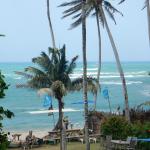 The accommodation is located close to the old part of Astorga. The rooms are very clean. The bed was very comfortable with nice pillows. The bathroom was nice with a shower & plenty of warm water. The soundproofing of the windows & walls allowed us to sleep quietly. We liked our location & room we stayed here 3 nights.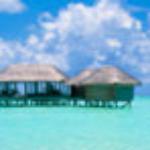 Our room was very modern and comfortable and the service was excellent. The accommodation is located we close to the Cathedral which has its own museum and rivals Burgos for an interesting Cathedral visit. Astorga is a lovely town and well worth a stop over.