Find out about our history
The location where the accommodation Imprenta Musical is situated belongs to an important part of the history of Astorga, because it was the place where one of the three musical printers existing in Spain between 1920 and 1950 worked.
<! ========= Cool Timeline Free 1.4 =========>
Hotel Imprenta Musical
A musical printer in Astorga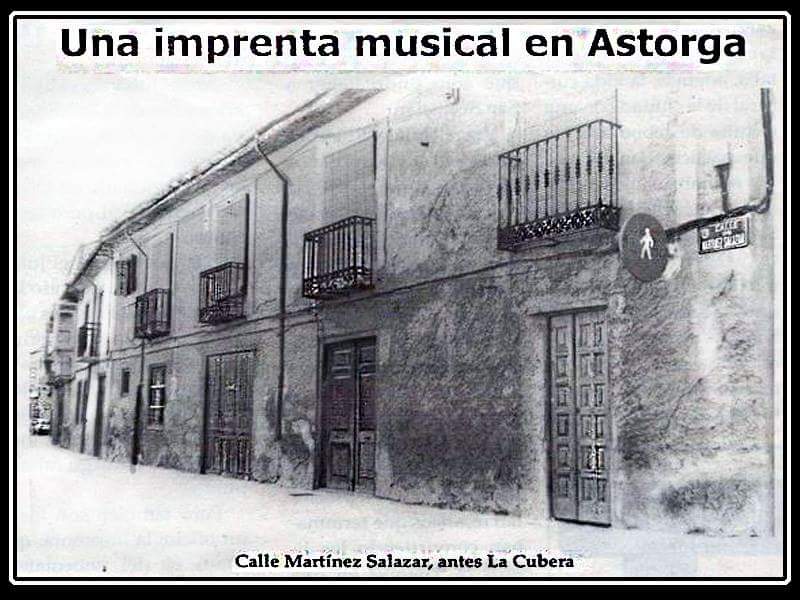 Between the years 1922 and 1950 the city of Astorga had one of the three only musical printers that worked in Spain during that time. In the printer, directed by Ángel Julián Rubio, musical texts were transcribed by hand into a special paper that after was passed to a lithographic stone to reproduce the copied texts in series with the help of a hand press. From the printer were obtained numerous scores and librettos of zarzuela, modern music of the time and music for the militia, National Radio, hymns, popular songs or request of composers of the moment, as well as music to accompany film screenings. For more information you can access the following page
imprentamusicalastorga.es
Ángel Julián Rubio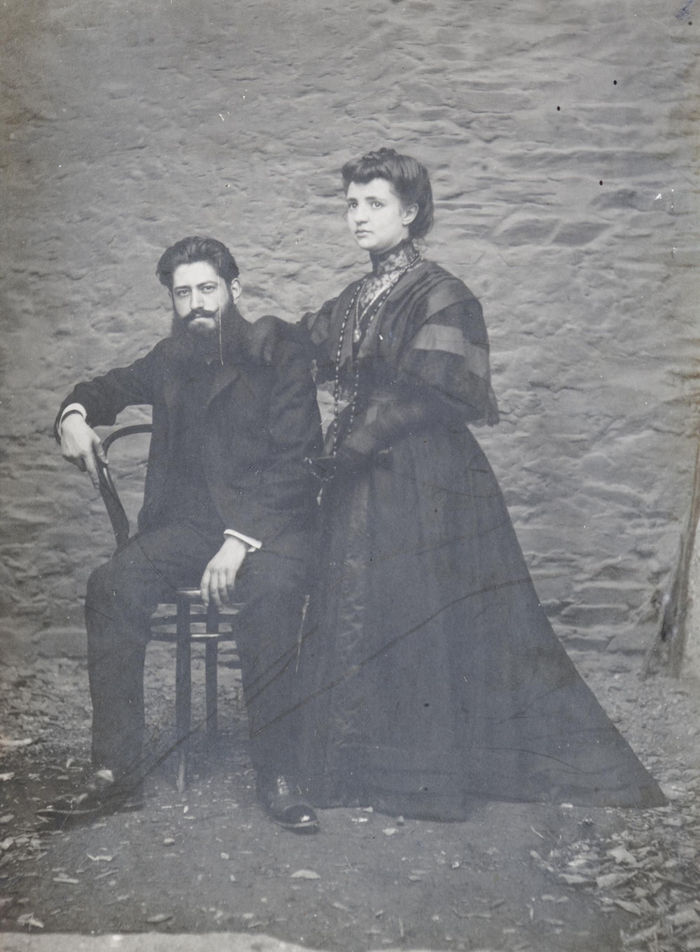 Ángel Julián Rubio was a man known for his activity in the world of music, literature and theater. He was a composer, musician of the Cathedral Chapel, Director of the Municipal Music Band of Astorga, as well as the Director of the Band and Choir in the provinces of León and Asturias, military musician in Madrid and piano performer in Galicia and in one of the theaters of Astorga. He also wrote theatre plays and composed zarzuelas and works for orchestra and band.
Today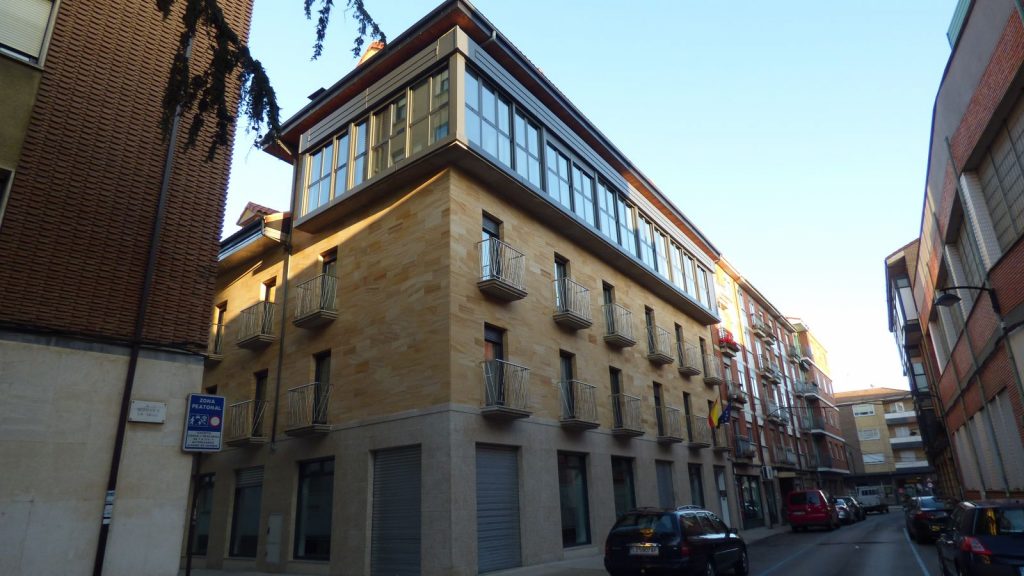 The Hotel Imprenta Musical opened its doors in 2016, making reference to the history of the building with its name and decoration so that guests can enjoy a place full of musical memories. The hotel, newly built, is located in the center of Astorga, which makes it an exceptional place to explore the city.